Our services are for property owners who would like total peace of mind knowing that their investment on the South Caribbean of Costa Rica is safe and cared in their absence.
Our experience living and working in Puerto Viejo de Talamanca has shown us that certain basic considerations must be made to maintain the value and integrity of your home. Whereas neglect in any environment can be damaging, the heat, humidity, water quality, tropical fauna, sea breezes, and seasonal storms present a substantial challenge for the local homeowner.  Even new homes can suffer from wear and tear or security concerns very quickly without proper maintenance and supervision.
All properties have specific needs, and consequently, we adapt our services to accommodate those requirements. Our Property Management Package offers the basic home care and preventative maintenance for a modest monthly fee. This package can be augmented by any of our additional services to accommodate specific requirements and seasonal needs.
Our objective is to care for your house as if it were our own by offering quality, custom property management at a reasonable cost. Our responsibility does not stop outside the threshold of your home; it continues with rapid, professional responses, complete follow-ups, clear communication, and transparent documentation. Our commitment is to provide the best value for the service and give you the peace of mind that your home is in good hands.
We also understand that your home is an investment. Through our network of contacts and marketing efforts, we work with you to ensure you, not only retain the value of your home, but earn money on your investment.
Repair & maintenance services / Construction / Remodeling Services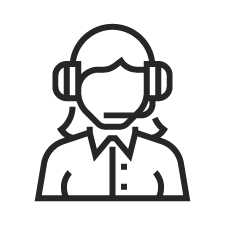 Vacation Rentals / Reservations / Marketing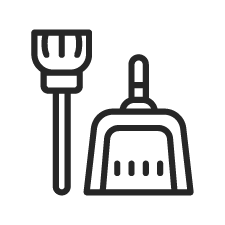 Housekeeping / Cleaning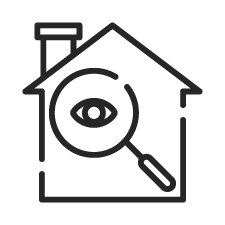 Property Inspections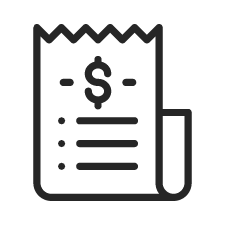 Rent Collection / Accounting Services / Tax Payments / Security Deposits / Utility Payments / Monthly Statements